Hi and welcome to this space where I will be sharing images, information, and you can book your next photo shoot with me.
If you are interested on Film Photography please visit my Film Photo Lab by entering here: 

AllChromes

 
About Gabbi
I am a Film and Digital Photographer based in Fernie, a small town in the Beautiful British Columbia.  I run a darkroom and get to develop and digitize film for beginners and profesional photographers across Canada.
I am a passionate of documenting life and the important moments on it. I strongly believe that saving memories of not just the especial occasions, but the everyday is more important of what it looks like. 
I am also very interested in conservation, and restoration of old photographic material, cameras and processes.
Let's work together and make of every instant a great memory.
A BIT OF THE PLACES OF THE WORLD THAT CHANGED MY LIFE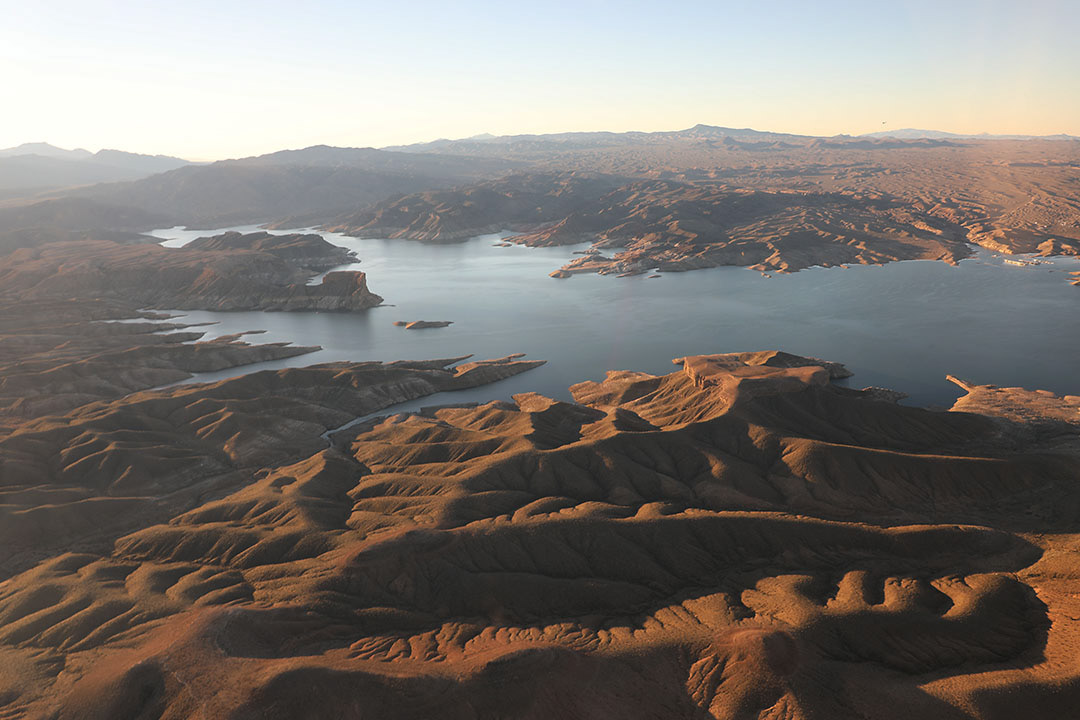 Get your AllChromes Camera! 
This is a 35mm Colour Film for Outdoor or Indoor  Use. 
Ideal for weddings and events. 
The developing process comes included on the price!
It can be a modern style into the digital world, 
or a vintage look shoot and developed in film, 
just like in the old days, but better!
Order a digital or a traditional darkroom printed image Decorate your walls with classical printed photography, get a unique piece